Who could use a
re

charge

?
Learn how to assess and influence drivers of resilience
feat. Dr. Kerry Evers— 12-1pm (EST) Nov. 17th, 2021
Resilience—an ability to recover from or adjust easily to misfortune or change (Merriam-Webster). It's a word we hear a lot lately. But is it really that important? The answer is YES! People with higher resilience have lower rates of depression, greater life satisfaction, higher job engagement, and lower burnout and turnover.
We invite you to join Kerry Evers, Ph.D. at 12pm on Nov. 17th, 2021 as she presents how to assess & influence drivers of resilience to recharge population health & well-being.
In this webinar, Dr. Kerry Evers will provide a brief overview of what resilience is, what it isn't, and its importance in mental health & well-being. You will learn which factors are the most important in determining resilience and how to measure and those key factors. You will also be provided proven tips and strategies to increase your population's resilience starting today. In addition, you will get a sneak peak of recharge+, and recharge two new resilience-boosting solutions that use the Resilience Evaluation Measure (REM), Pro-Change's original and validated assessment of resilience.
Learn the truth of what it means to rethink your mindset, reset your meaning and purpose, and reconnect to strengthen social connections. Help your population recharge today!
Presented by:Kerry Evers, Ph.D.
Co-President & CEO of Pro-Change Behavior Systems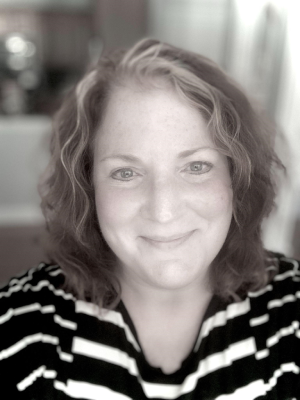 Dr. Kerry Evers, is Co-President & CEO of Pro-Change Behavior Systems, a behavior change consulting firm and solutions provider whose mission is to empower people to experience life-changing breakthroughs by leveraging in-depth behavior change evidence and science. The Women-Owned Small Business specializes in assisting organizations with behavior change challenges to help individuals improve and maintain high well-being. Kerry, who holds a Ph.D. in experimental psychology from the University of Rhode Island, is best known for her expertise on theory-driven approaches to health behavior change, implementing evidence-based behavior change strategies using sophisticated tailoring, and integrating solutions into population-based systems. A dynamic speaker, she has been invited to speak at close to 100 meetings and has close to 40 publications. In 2011, she was named to Rhode Island's annual "40 Under Forty," and was named a co-recipient of the Mark Dundon Research Award by HERO in 2018.