Associations & Foundations
Consulting and Solutions For Chronic Condition Management To Meet The Unique Needs Of Your Population
Let ProChange help you deliver on your mission with science-based solutions.
Let ProChange evaluate your needs and build a customized solution.
Allow ProChange to work from the inside, operating as your behavior change science team.
We can help you make behavior change a core competency in your organization.
Intellectual Property Licensing
ProChange can help you elevate a solution your population already trusts.
Look to us to provide a turnkey solution to improve well-being and outcomes.
WHAT ARE YOUR SPECIFIC CHALLENGES?
WHAT OUR ASSOCIATIONS & FOUNDATIONS CLIENTS HAVE TO SAY
"Thank you for being such AMAZING partners to work with. I have loved the spirit of positivity, collaboration, and resourcefulness you bring to every meeting and it has taught me so much about what it means to be a good partner. Thank you. If, in the future, I am in a position to develop another program, ProChange will be the first call I make!"
"There is no program like the one you helped us implement (SELF). It's robust and accommodating. If successful, it will drive other CDC chronic disease programs. Having ProChange is awesome. You are the right people."
"ProChange has been a valued partner and extended a quality of research that we could not have executed on our own. I appreciate their professionalism, flexibility, adaptability, and customer service orientation."
LIFE-CHANGING BREAKTHROUGHS
Here are some real-life stories
Chronic condition self-management is better enabled by embedding behavior change into custom solutions.
Despite the importance of comprehensive self-management in enhancing the quality of life for people living with lupus, such a program simply did not exist. The Lupus Foundation of America engaged ProChange for a solution. ProChange developed a customized behavior change solution to help persons with lupus fully adopt self-management strategies and live their best possible life.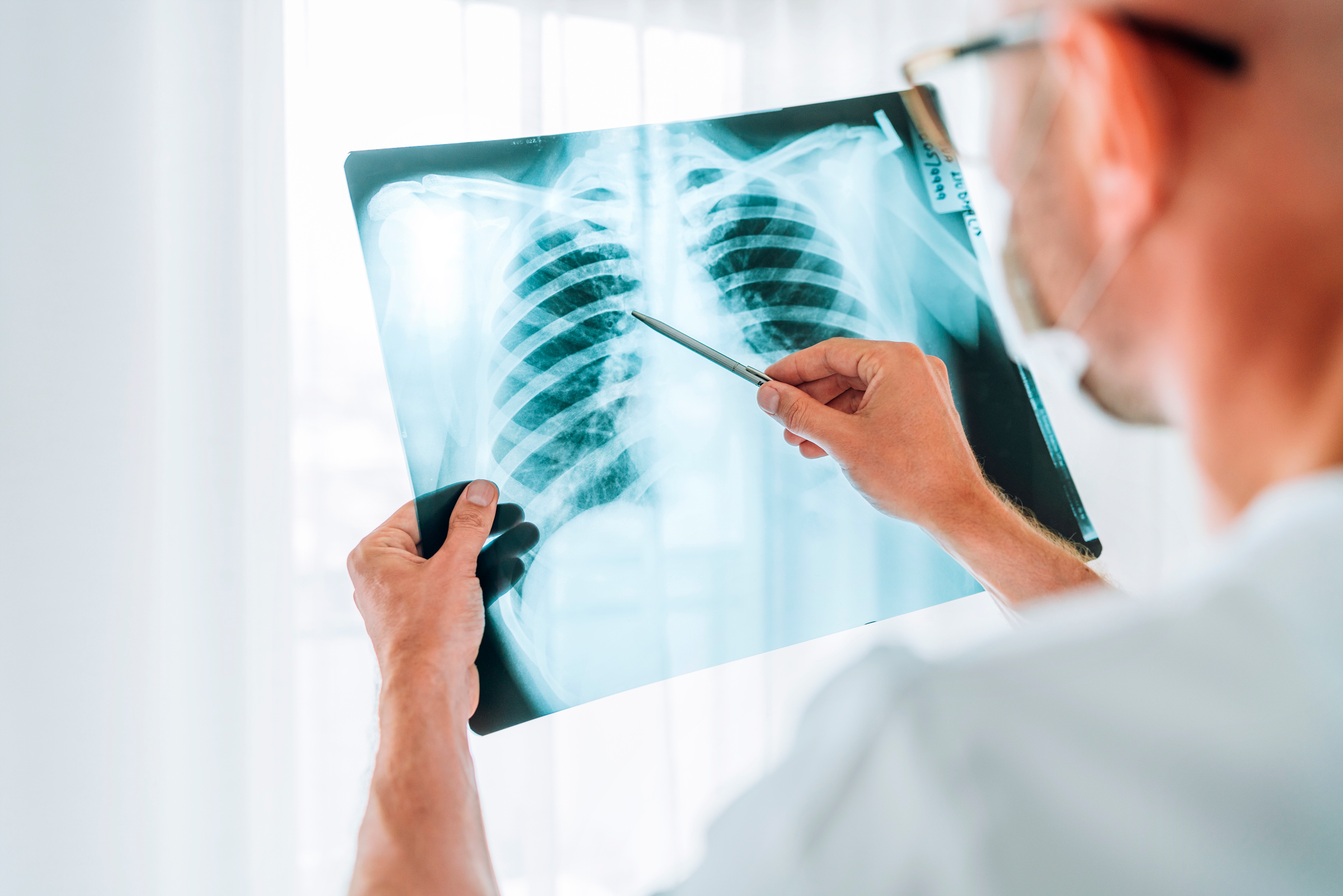 Promoting the adoption of next-generation best practices in treating complex conditions.
Though treatment guidelines for idiopathic pulmonary fibrosis (IPF) had evolved, gaps in care remained that were detrimental to patient outcomes. ProChange used an innovative approach to the design, implementation, and evaluation of continuing professional education that effectively leveraged and combined several theories of behavior change. As a result, a significant number of clinicians became ready and more confident in employing new treatment guidelines.