Health Plans & Health Systems
When Addressing Multiple, Competing Demands, Flexible, Data-Driven Solutions Are Required
Health plans and systems are faced with numerous, competing challenges. We understand there are quality metrics and demands of diverse stakeholders to meet, while also engaging members and cost-effectively delivering evidence-based care in the most appropriate settings. Achieving results often involves changing both member and provider behaviors.
Applying the science of behavior change to these challenges maximizes the impact of every interaction with your members in order to optimize engagement, health, well-being, and loyalty, while also minimizing costs.
Let ProChange help you overcome your challenges with science-based solutions.
Quickly implement proven solutions that address the most prevalent health and well-being challenges.
Our collaborative consulting provides custom insights, recommendations and engagement/ communication campaigns.
Let ProChange build a unique behavior change solution to address your most pressing challenges.
ProChange will provide dynamic speakers and instructors for training, conferences, events, and webinars.
Intellectual Property Licensing
Integrate evidence-based assessments and behavior change communications into your offerings.
WHAT ARE YOUR SPECIFIC CHALLENGES?
WHAT OUR HEALTH PLAN & HEALTH SYSTEMS CLIENTS HAVE TO SAY
"I'm so impressed when an innovation is tested for the first time in busy care settings and it makes a real difference in the lives of patients. This one had the added benefit of making the same type of difference in the lives of their care teams, as well. Thanks to everyone for their vision and hard work on this project."    
"Our partnership with ProChange provides us with a valuable asset in our program planning, delivery, and reporting. And it is truly a PARTNERSHIP, not a 'vendor' relationship. The ProChange team always makes us feel like our success is as important to them as it is to us."    
"We are quite pleased with the partnership with ProChange and hope to continue working with them in the future. We find ProChange staff to be so creative and progressive. We are excited to be seeing great progress and actual impacts with behavior change."    
"Patients often say or imply that they feel like they're kind of by themselves trying to make changes, but ProChange gives patients the support they need to move forward. They offer constant support, giving our patients advice and continual encouragement through daily texts. This helps keep them engaged, or at least always thinking about making progress."
LIFE-CHANGING BREAKTHROUGHS
Here are some real-life stories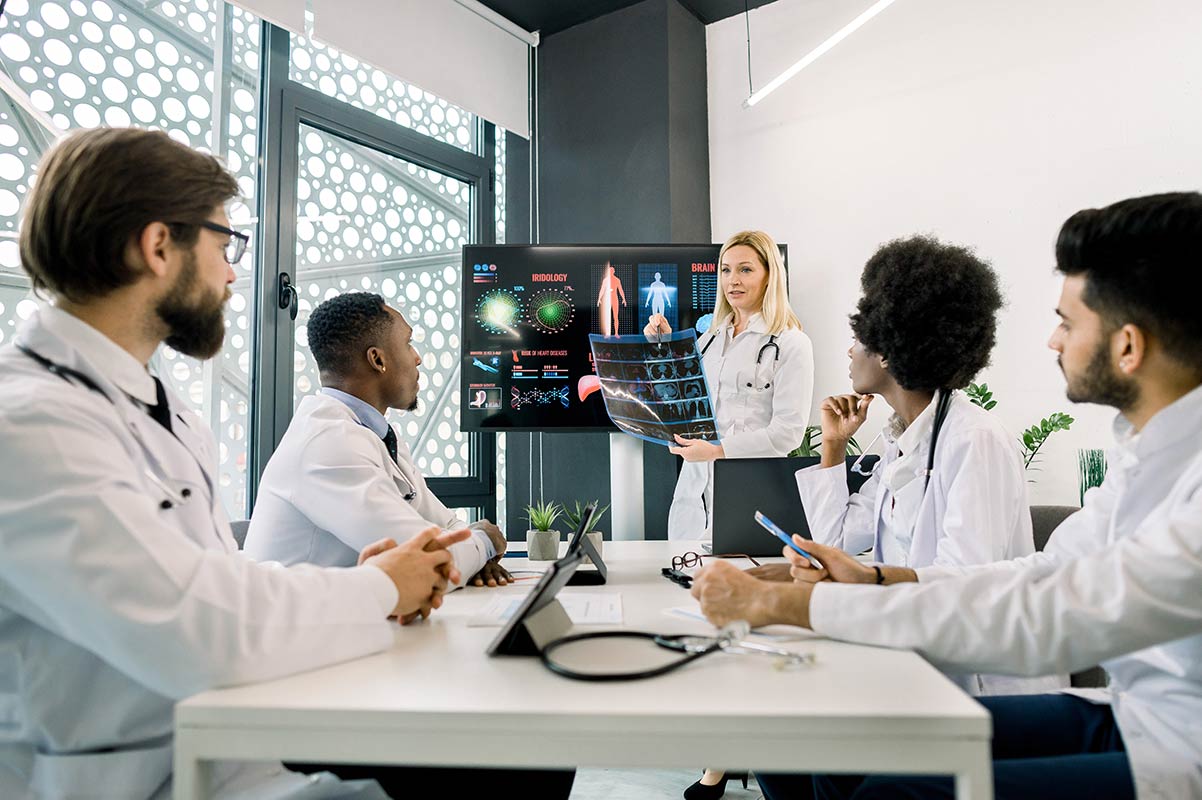 Evidence-based behavior change solutions help transform clinical practice.
In the drive to improve patient outcomes, the need for quality metrics has become increasingly important amid the shift to value-based care. ProChange deployed a customized version of aleta™, its turnkey suite of behavior change solutions, to help the Rhode Island Quality Institute transform clinical practices and drive increased screening and resource referral practices. aleta™ was effective in helping identify patients with behavior change risks while also improving patient outcomes for weight management. Providers and their patients gave aleta™ rave reviews.