Here's how we've helped some clients tackle their toughest behavior change challenges
How a national employer increased engagement and improved well-being.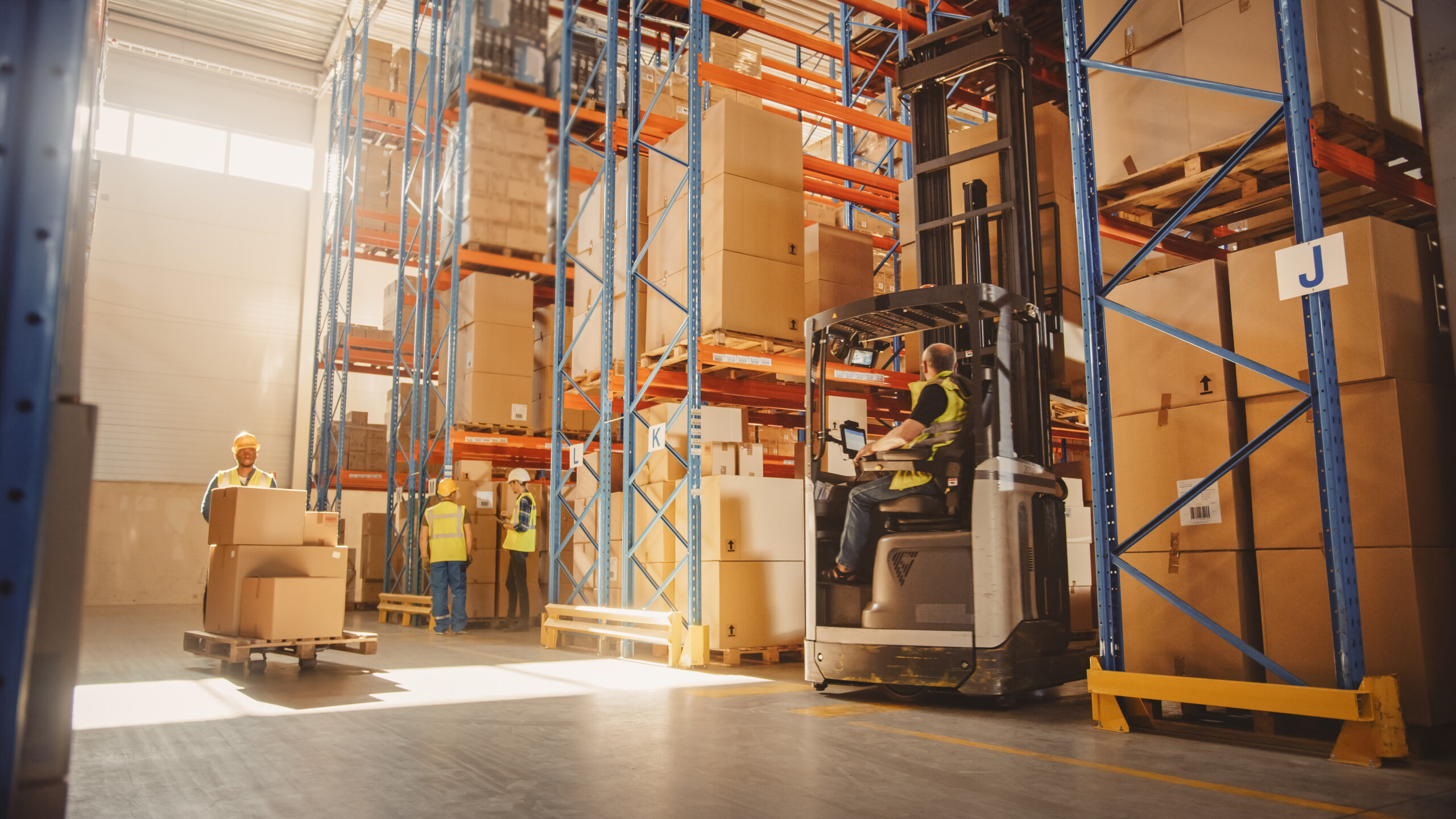 An aging workforce with rising health care costs, historically low participation rates in workplace health and well-being programs, and a high prevalence of multiple behavioral health risks drove this mid-size company to find a solution. ProChange deployed aleta™, its suite of turnkey behavior change solutions and consulted on creating a compelling engagement strategy. The result was unprecedented participation rates and dramatic decreases in multiple behavioral health risks across the workforce.
Chronic condition self-management is better enabled by embedding behavior change into custom solutions.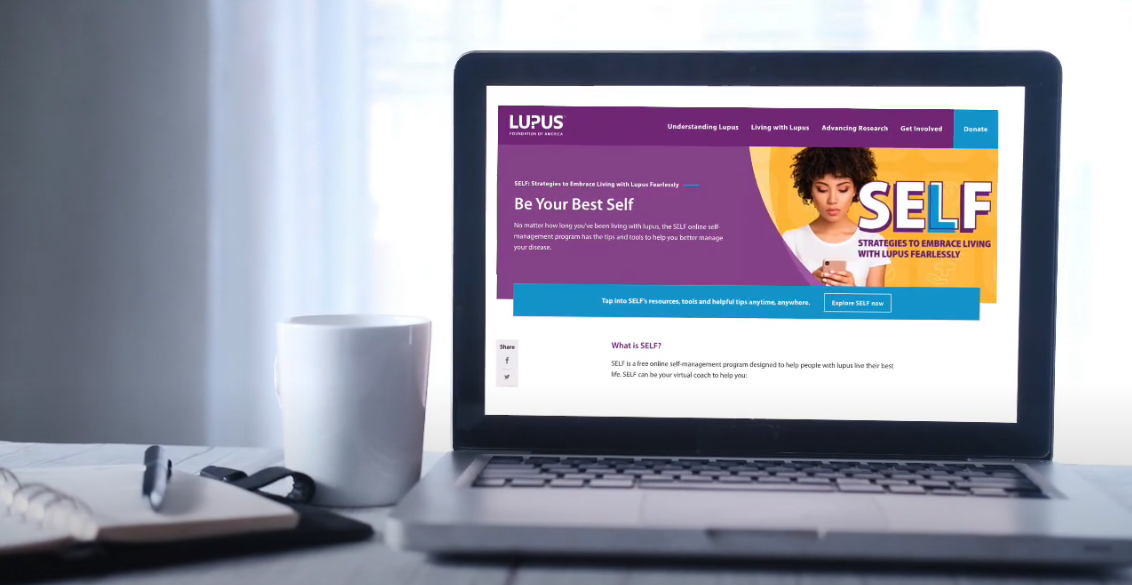 Despite the importance of comprehensive self-management in enhancing the quality of life for people living with lupus, such a program simply did not exist. The Lupus Foundation of America engaged ProChange for a solution. ProChange developed a customized behavior change solution to help persons with lupus fully adopt self-management strategies and live their best possible life.
Promoting the adoption of next-generation best practices in treating complex conditions.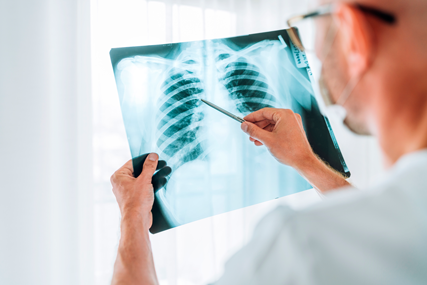 Though treatment guidelines for idiopathic pulmonary fibrosis (IPF) had evolved, gaps in care remained that were detrimental to patient outcomes. ProChange used an innovative approach to the design, implementation, and evaluation of continuing professional education that effectively leveraged and combined several theories of behavior change. As a result, a significant number of clinicians became ready and more confident in employing new treatment guidelines.
Evidence-based behavior change solutions help transform clinical practice.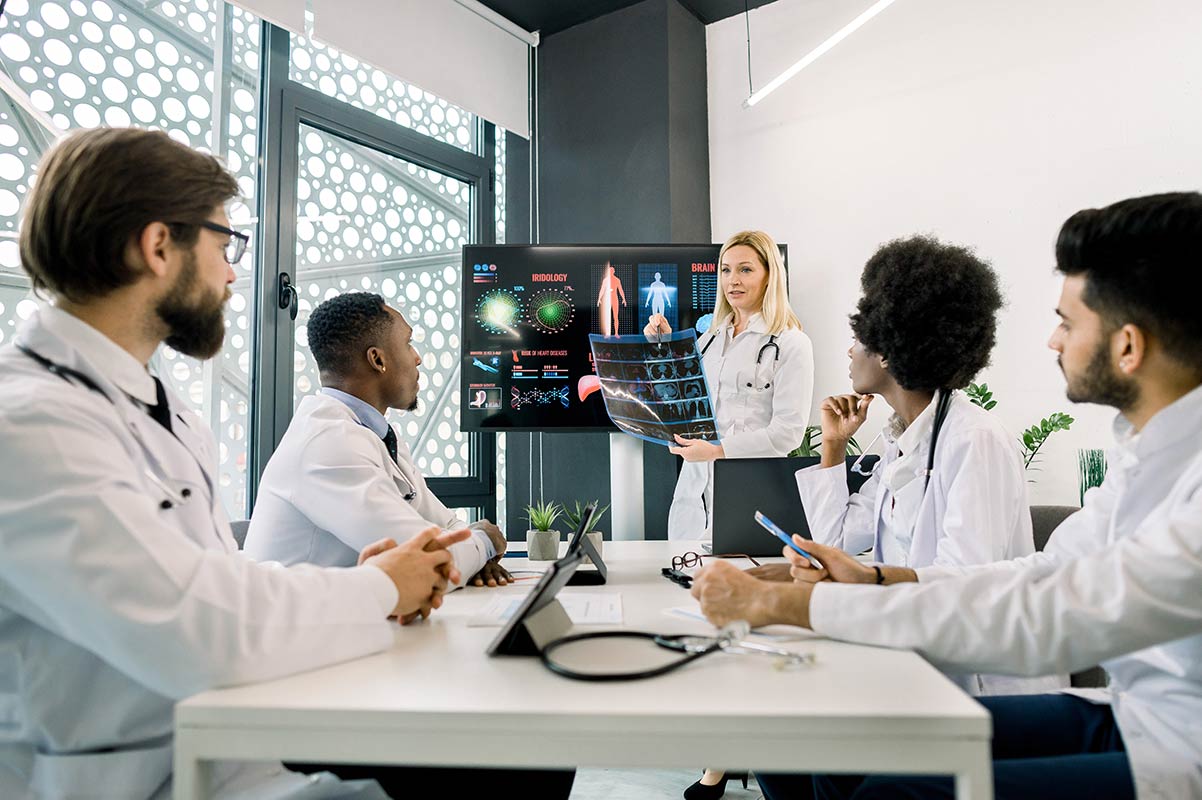 In the drive to improve patient outcomes, the need for quality metrics has become increasingly important amid the shift to value-based care. ProChange deployed a customized version of aleta™, its turnkey suite of behavior change solutions, to help the Rhode Island Quality Institute transform clinical practices and drive increased screening and resource referral practices. aleta™ was effective in helping identify patients with behavior change risks while also improving patient outcomes for weight management. Providers and their patients gave aleta™ rave reviews.
A population health provider drove tremendous results by incorporating ProChange's proven Intellectual Property.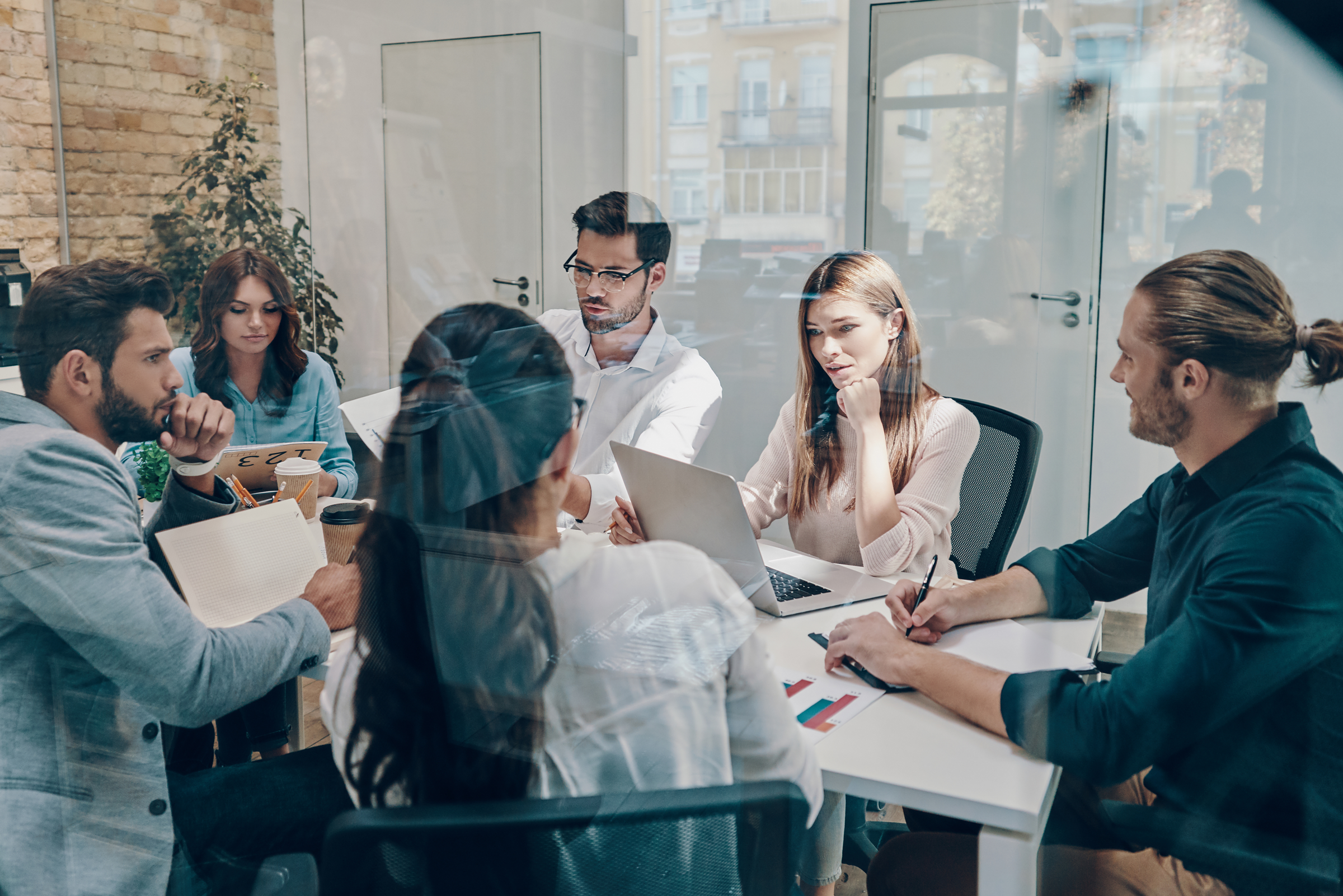 Motivated to design a re-imagined health risk assessment that ensured alignment with their platform, this client turned to ProChange to integrate their curated library of behavior change Intellectual Property (aleta inside™), and engage the creative talents of a leading behavior change design company, to bring it to life. Through a collaborative discovery, solutioning, implementation, evaluation, and optimization process, the resulting re-imagined health assessment had an impressive impact.
The TTM and ProChange curriculum become an integral module for a new health and wellness coach training program.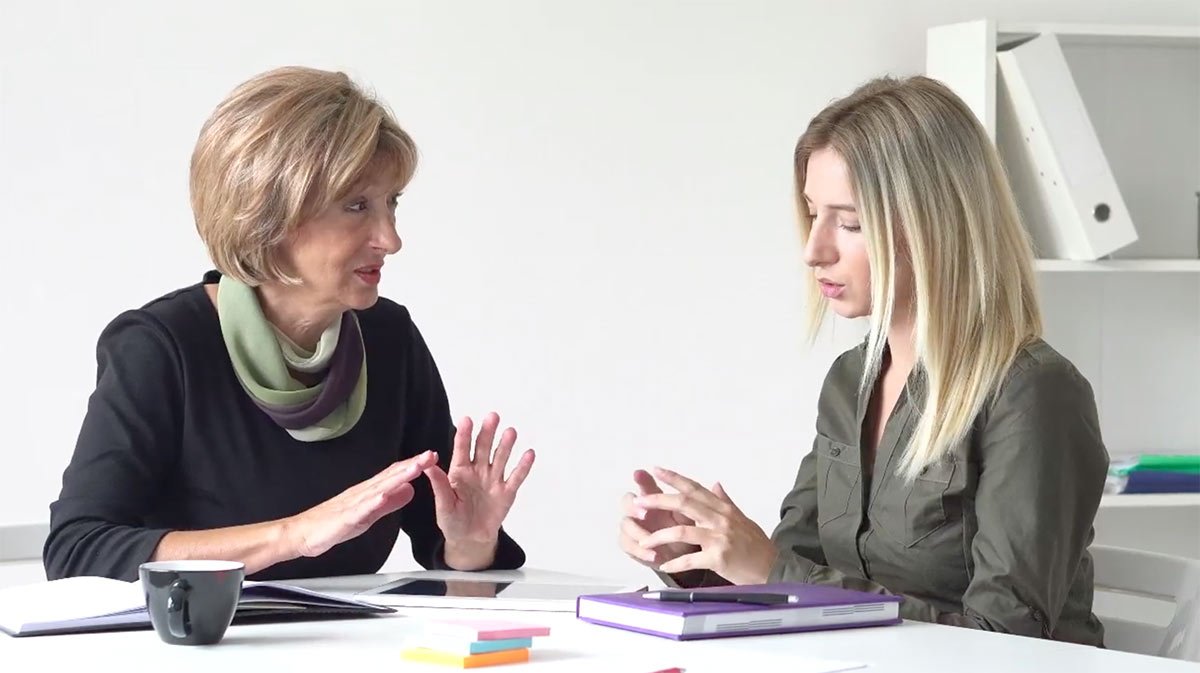 As behavior change and behavior change science have become requirements for health and wellness coach training programs, the Transtheoretical Model (TTM) has increasingly become a critical training focus. ProChange has become a key partner in curriculum development, for helping practitioners master the skills they need to become successful agents of change.