ProChange Behavior Solutions is proud to announce that Dr. Kerry E. Evers, Co-President and CEO, has been recognized by the American Journal of Health Promotion (AJHP) as one of the most accomplished and influential women leaders in the public health education and health promotion field. The article: "The Most Influential Women Leaders in Health Promotion" can be found here.
There are thousands of women leaders working in health promotion. This "most influential" list is intended to feature top women leaders who have made specialized contributions to the field. Executive leadership, health promotion advocacy, teaching and scholarly productivity were prime considerations for assembling this list.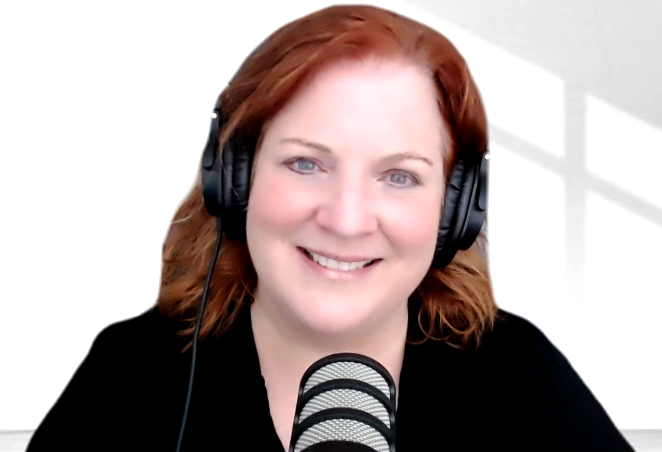 Dr. Ever's passion to improve health and well-being across many important behaviors and populations has established her as a leader in behavior change science. She is an expert on theory-driven approaches to health behavior change, implementing evidence-based behavior change strategies using sophisticated tailoring for a variety of audiences and behaviors, identifying methods to increase program impact, and integrating those solutions into population-based systems. The tools that have been developed under her leadership as Co-President and CEO of ProChange Behavior Solutions have helped thousands (maybe millions) improve health behaviors.
While Dr. Evers has sealed her place within the hall of fame of influential and action-based leaders in the profession of health promotion, she will continue to use the power of science and discovery to change lives for the better.
– Megan Hammes, MS, MCHES, Senior Director, UI Wellness, University Human Resources, The University of Iowa
She has been awarded millions of dollars in research funding to develop and test mobile and text-based interventions for diverse behaviors such stress management, substance use prevention among active military and Veterans, cancer prevention among patients at federally qualified health centers, and the well-being of caregivers of people with Alzheimer's and other forms of dementia. In acknowledgement of her contributions as a leader in behavior change science, Dr. Evers was named the co-recipient of the Mark Dundon Research Award by HERO as researcher of the year for outstanding achievements.
At a pivotal time in history, with global well-being declining and with workplaces struggling to bolster employee well-being and engagement, Kerry and her team developed the Resilience Evaluation Measure©, a validated assessment that enables individuals to gain an understanding of their resilience. This tool has been adopted by organizations looking to promote resilience and well-being in their populations, and Dr. Evers continues to work alongside organizations to ensure that the tool is optimized for their needs.
In another example of her passion for behavior change science, Dr. Evers recently launched a podcast, "The Behavior Change Architect," where she brilliantly hosts thought leaders and scientists around relevant topics in behavior change. She has close to 40 publications including refereed research publications, book chapters, and published reports; and she has been invited to speak at close to 100 meetings and conferences around the world.
Dr. Evers is involved in a variety of professional societies and regional non-profits. In 2011, she was named one of Rhode Island's top business people in the annual "40 Under Forty" feature based on her career success and community involvement.
Congratulations to each of the women leaders honored and especially to one of ProChange's own leaders in behavior change science, Kerry Evers!