The National Institutes of Environmental Health Sciences recently awarded ProChange Behavior Solutions a Phase I Small Business Innovative Research grant to develop and evaluate a tailored interactive text messaging program that will leverage behavior change science to help tackle the climate crisis. 
The program, tentatively titled Beat Extreme, will:
provide information on current climate-related and environmental risks (e.g., high temperatures, air quality alerts, asthma triggers) that might adversely affect a user's current health conditions;
link users to local zip-code matched resources to mitigate their specific risk (e.g., cooling centers, hurricane shelters);
implement a full range of best practices in tailored health behavior change communications to personalize ongoing communications regarding the link between human actions and extreme weather based on the user's level of concern about and belief in climate change;
provide customized actionable tips for addressing climate change based on the user's level of motivation.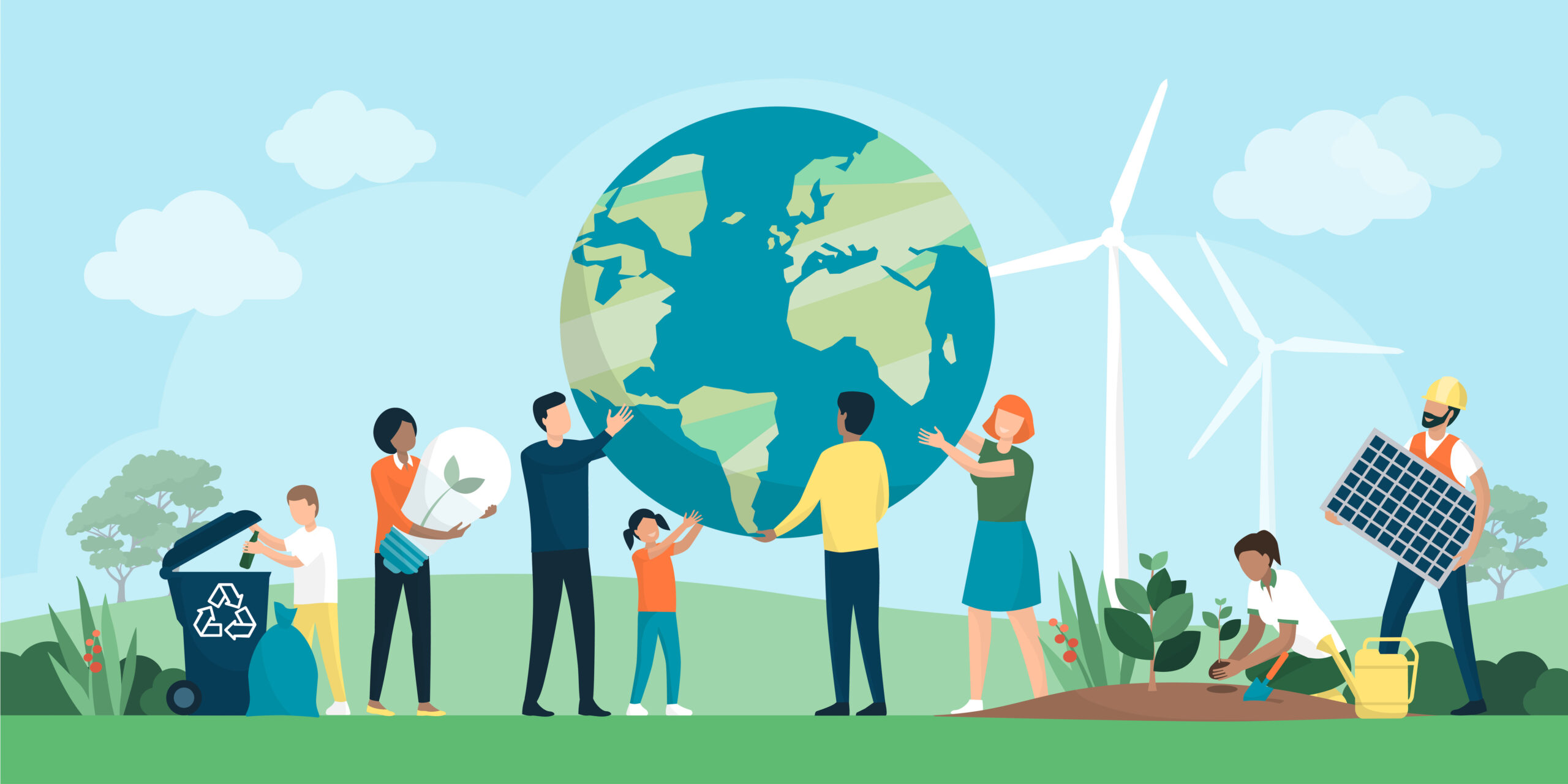 Given that the health impacts of climate-related risks disproportionately affect groups that have been economically/socially marginalized, ProChange will be collaborating closely with a Health Equity Zone in Rhode Island and with community members to develop Beat Extreme. Beat Extreme will leverage behavior change science to achieve sustained engagement and impact by hyper-personalizing the user experience and seamlessly integrating actionable insights from multiple theories of behavior change and communication frameworks. Extensive end-user and expert input will ensure Beat Extreme is designed for rapid dissemination.
Daily reports of extreme weather events underscore that climate change is an existential public health threat. There is an urgent need to develop scalable and innovative equity-centered tools and resources to raise awareness of the inextricable link between climate change and health and to support mitigation strategies to minimize its potential health hazards and impacts.
– Dr. Sara S. Johnson, Principal Investigator/Co-President & CEO
The grant will enable ProChange to leverage behavior change science to provide dynamically tailored behavior change messages via a ubiquitous, low-cost communication channel to address the intersectionality of climate change and inequities. This initiative has the potential to advance readiness to engage in key climate change mitigation behaviors and—among those who are facing climate-related extreme weather events—increased readiness to access supportive local resources.
Research reported in this publication was supported by the National Institute Of Environmental Health Sciences of the National Institutes of Health under Award Number R43ES035344. The content is solely the responsibility of the authors and does not necessarily represent the official views of the National Institutes of Health.