Integrate proven behavior change science with ProChange's a.i.—aleta inside
Sometimes the key to changing behavior can seem like a mystery. ProChange enables clients to seamlessly integrate proven behavior change science to unlock the door to life-changing breakthroughs with a.i.— aleta inside™—our behavior change science Intellectual Property (IP).
Incorporate aleta inside's validated assessments, algorithms, techniques, nudges, and content into existing wellness programs or create a custom wellness solution. ProChange's evidence-based IP was developed and refined through 25 years of rigorous clinical trials and research and has been show to effectively drive lasting behavior change.
Our behavior change scientists will expertly guide you through our flexible IP consultation process.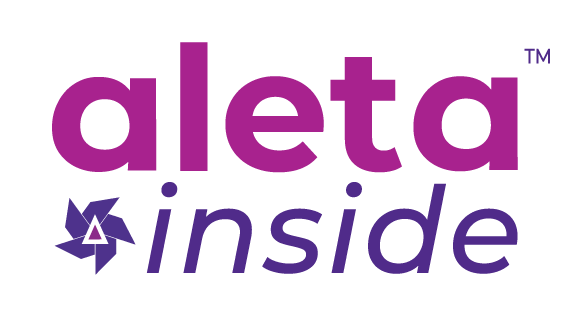 Get targeted insights and recommendations to optimize implementation and engagement, including content updates, data analysis, and strategic guidance.
Learn more about how ProChange can help you bring your wellness solutions to the next level.
See how this population health provider was able to integrate proven behavior change scienc to drive behavior change and outcomes
Women Owned Small Business & Women Business Enterprise Certifications Renewed
ProChange is proud to announce national re-certification as a Women's Business Enterprise and a Women-Owned Small Business by the Center for Women & Enterprise, a regional certifying partner of the Women's Business Enterprise National Council. For more information, visit www.wbenc.org